About Us
Yes, we call this island paradise our home.
We ignite your savings by setting deals on fire
We started Slash because we wanted to give people more. More time with friends. More nights out. More dinners, safaris, spa days, more of what makes life worth living. And of course, more savings.
We believe everyone deserves a lucky break. Slash is that lucky break. Slash brings an island's worth of savings to your mobile. Sri Lanka has so much to offer, and we're proud to help everyone on this slice of paradise get a taste of good living.
Our special island magic — buy 1 get 1 deals sourced from home-grown brands both big and small. Whether you're looking for a cozy cafe for that first date, or an all-out five-star weekend with your friends, or anything in between, Slash has you covered.

5%
decrease in stress level and heart rate

11%
happier after purchasing discount

38%
increase in Oxytocin levels
---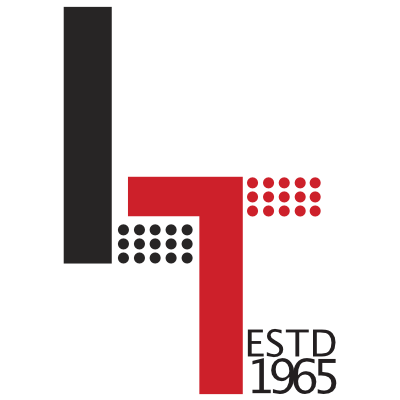 From Humble Beginnings
Turabally's, started its story peddling pen and paper to discerning Sri Lankan writers. From those humble beginnings, we've grown into developing a number of brands across many industries.
Turabally's has been around since 1965. Our passion, however, never changed. We love creating connections and enhancing experiences.