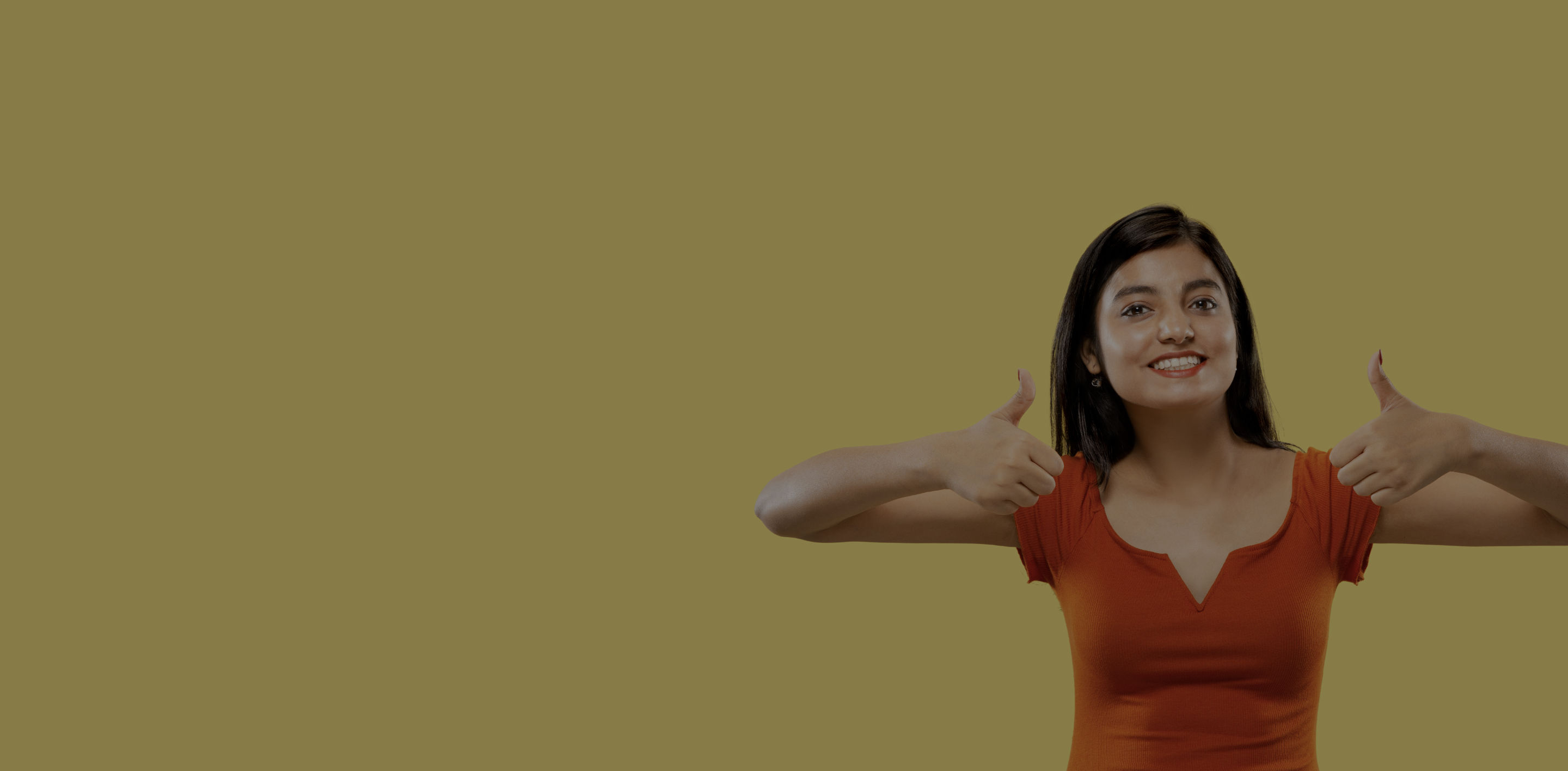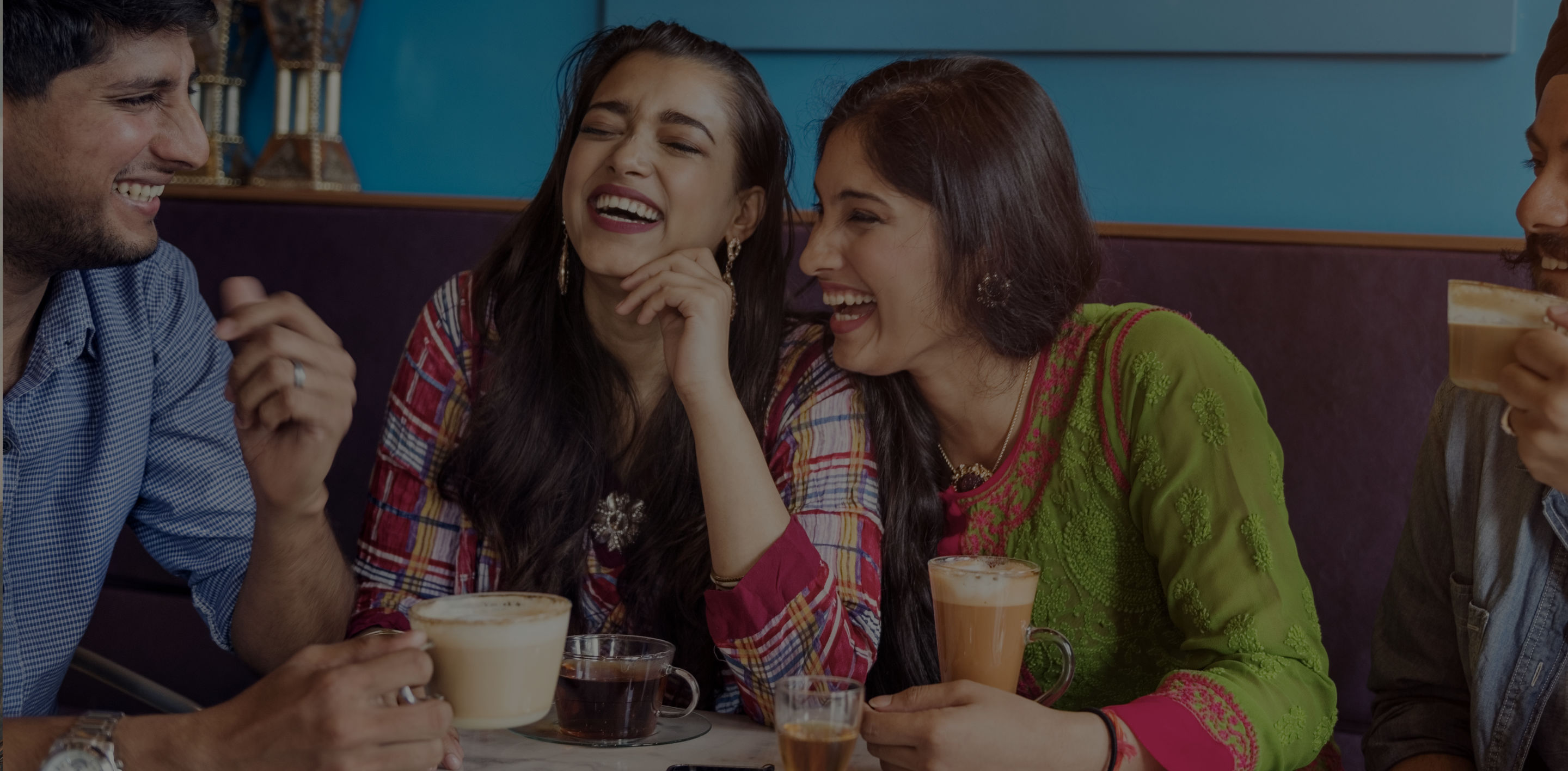 Want to learn more about Slash?
What makes us tick
Slash is Sri Lanka's first Buy-One-Get-One Free focused app with deals and discount coupons from vendors across Sri Lanka. Go to one of these vendors, show the coupon on your phone, and enjoy the savings.
Slash is the first app of its kind in Sri Lanka. Our partner network spans every corner of the island, meaning you'll never run out of experiences to enjoy. And the coupons add up to almost LKR 1 million in savings.
No, you may only redeem one coupon at a time per vendor.
We recommend calling vendors and checking their availability before visiting them.
The savings displayed on the app are always approximate and not exact.
You only pay Slash for the plan. Apart from purchasing the plan, all financial transactions occur between you and the vendor. Slash doesn't handle any other financial transaction.