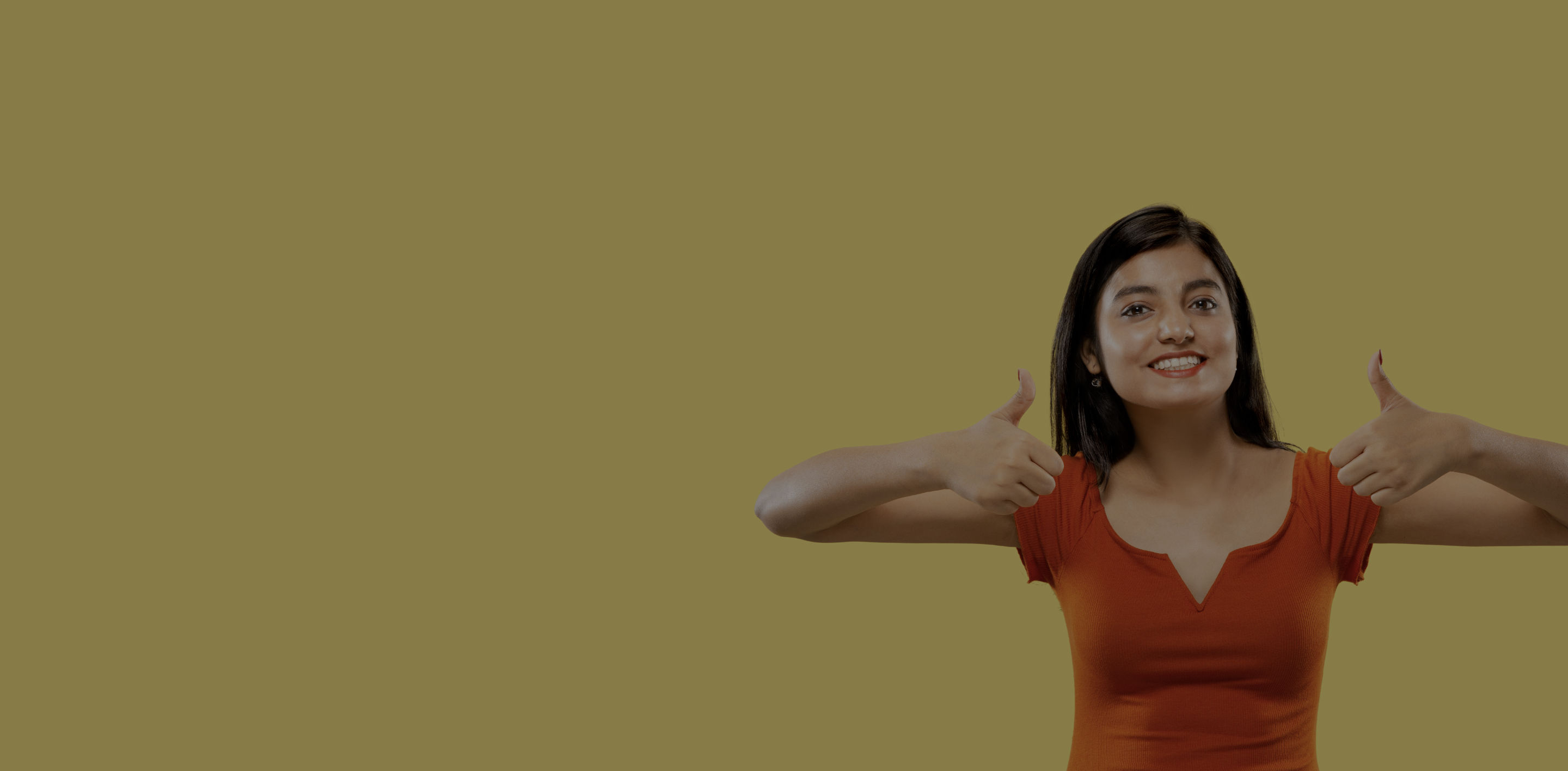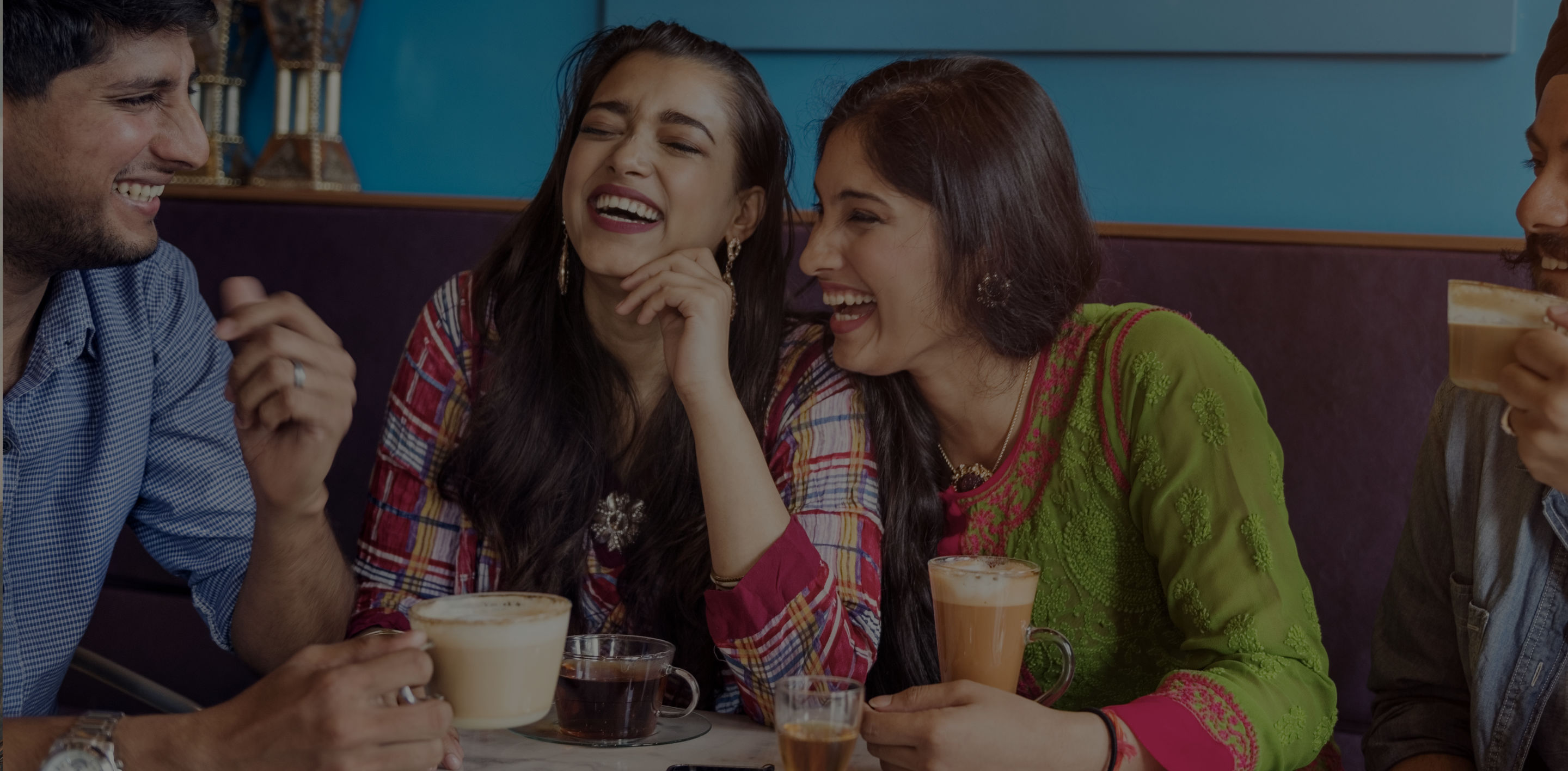 Want to learn more about Slash?
What makes us tick
Slash is Sri Lanka's first Buy-One-Get-One Free focused app with deals and discount coupons from locations across Sri Lanka. Go to one of these locations, show the Slash coupon on your phone, and enjoy the savings!
Slash is for those of us who want to experience more of the best things in life while also being financially savvy. The app makes it super easy for you to save whenever you step out by using the deals and discounts on Slash. Our partner network includes deals from 130+ locations from restaurants, hotels, salons and more so there's always more experiences to enjoy.
Only one coupon can be used at a time per location.
We recommend calling vendors and checking their availability before visiting them.
The savings displayed on the app are always approximate and not exact.
You only pay Slash for the plan. After your plan is unlocked all included coupons can be used free of charge. Any future financial transactions occur between you and the vendor.